THE WELLNESS EDGE®
The Wellness Edge is a new approach to Assisted Living care that emphasizes promoting good health as a preventative measure against illness and infirmity, and also the concept of wellness: ensuring dietary and physical health.
At Vineyard Ranch the Wellness Edge differs from traditional assisted care that tends to treat senior care in terms of activities of daily living only related to medical conditions and disease. Wellness at Vineyard Ranch highlights the following:
Eat Well, Sleep Well, Move Well, Play Well, Feel Well, Engage Well, Indulge Well, Rejuvenate Well, Connect Well
EAT WELL
Nourish yourself with a nutrient-rich breakfast that keeps you energized and focused all day. Maintain a healthy lifestyle with our nutritious foods and energizing juices and smoothies that keep you feeling your best. Our Eat Well Menu offers a range of options from a traditional American Family-Style Menu to a healthier Superfood Menu: the choice is yours! Revitalize and stay well-hydrated with vitamin and natural herb and fruit infused water.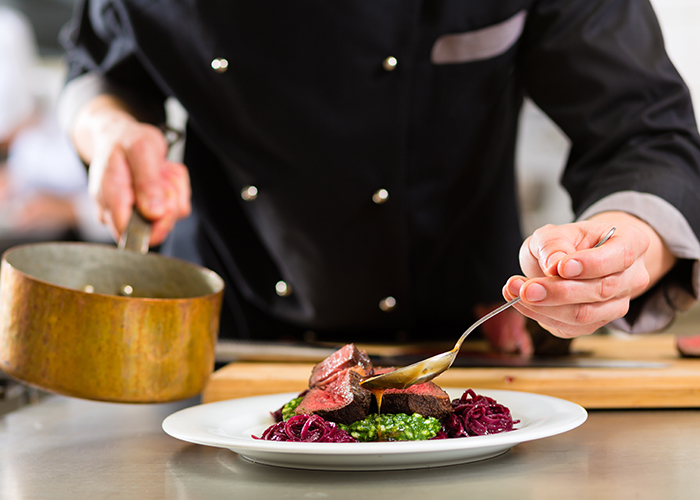 SLEEP WELL
Slip under your covers for a night of sound sleep with our Sleep Well turndown service with freshened linens and pillowcases of high thread count, aromatic infuser and the right room temperature to ease you into a restful sleep so you awake refreshed and ready to take on the day! Relax in ease with our late evening Relax Well snacks served in our Grand Parlor: a selection of sleep-enhancing snacks and soothing teas.
MOVE WELL
Maintain your fitness and mobility and maximize your workout routine in our Fitness Studio. Participate in our Go4Life®, an evidence-based fitness program designed for seniors by the National Institute of Aging. Achieve your goals with a series of expert-