THE WELLNESS EDGE®
The Wellness Edge is a new approach to Assisted Living care that emphasizes promoting good health as a preventative measure against illness and infirmity, and also the concept of wellness: ensuring dietary and physical health.
At Vineyard Ranch the Wellness Edge differs from traditional assisted care that tends to treat senior care in terms of activities of daily living only related to medical conditions and disease. Wellness at Vineyard Ranch highlights the following:
Eat Well, Sleep Well, Move Well, Play Well, Feel Well, Engage Well, Indulge Well, Rejuvenate Well, Connect Well
EAT WELL
Nourish yourself with a nutrient-rich breakfast that keeps you energized and focused all day. Maintain a healthy lifestyle with our nutritious foods and energizing juices and smoothies that keep you feeling your best. Our Eat Well Menu offers a range of options from a traditional American Family-Style Menu to a healthier Superfood Menu: the choice is yours! Revitalize and stay well-hydrated with vitamin and natural herb and fruit infused water.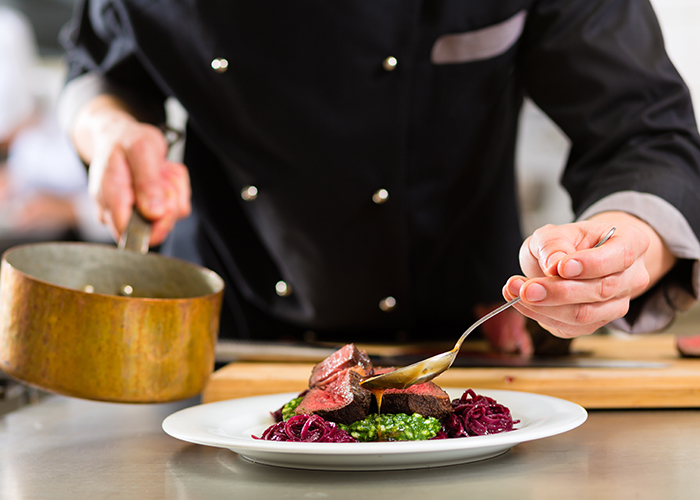 SLEEP WELL
Slip under your covers for a night of sound sleep with our Sleep Well turndown service with freshened linens and pillowcases of high thread count, aromatic infuser and the right room temperature to ease you into a restful sleep so you awake refreshed and ready to take on the day! Relax in ease with our late evening Relax Well snacks served in our Grand Parlor: a selection of sleep-enhancing snacks and soothing teas.
MOVE WELL
Maintain your fitness and mobility and maximize your workout routine in our Fitness Studio. Participate in our Go4Life®, an evidence-based fitness program designed for seniors by the National Institute of Aging. Achieve your goals with a series of expert-led fitness videos designed to inspire a healthy and active lifestyle. Or simply go for a daily walk within the community at your own leisurely pace. Explore new ways to be your best with a series of ongoing, wellness-focused retreats led by experts in the fields of fitness, yoga, walking and more.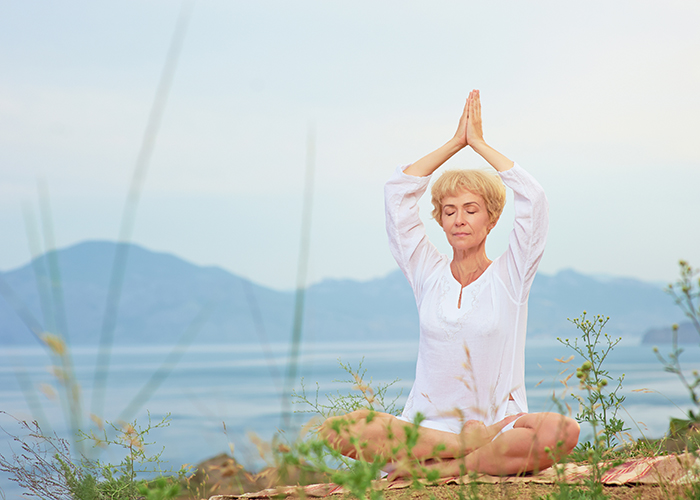 PLAY WELL
Playing is a time to forget about other commitments and to be social in an unstructured, creative way. Playing can be simply goofing off with friends, sharing jokes, hitting golf balls, dressing up at Halloween, a game of charades or Bingo, or going for a walk with no destination in mind. By giving yourself permission to play, you will reap oodles of health benefits!
REJUVENATE WELL
Get back to your best self with our Spa Services and Beauty Salon that are relaxing and rejuvenating, leaving you looking well, feeling refreshed, energized and focused. From therapeutic massages to cleansing facials and invigorating body treatments, each element of your spa visit is designed to stimulate the senses. Also, our In-Room Shower and daily Grooming Services are designed to revitalize and rejuvenate with the indulgence of a spa-like service in the privacy of your apartment.
ENGAGE WELL
Engage your mind! Our Activities Calendar provides for ample opportunities to participate, engage, play and learn. Our Eat Well menus provide for a brain-healthy diet as well as our Mind Fit and Go4Life® fitness programs are imperative for improved brain function and cognitive health. Social interactionsand the regular pursuit of new knowledge or skills may act as buffers to protect against age-related decline in cognition.
INDULGE WELL
Indulging in some of your guilty pleasures can add years to your life. Whether just staying tucked in bed and ordering Breakfast in Bed Tray Service or taking a long bubble bath, nap, or massage can be indulgent! Having a warm chocolate croissant or a serving of tiramisu or sharing a bottle of wine with friends can provide numerous health benefits — especially if you strip away the guilt!
FEEL WELL
Feeling well and being well coincides with interacting with others, especially your family and friends. Staying connected with one's "network" can offer emotional and practical support that is an important part of your spiritual and social life. More varied interaction and social opportunities can lead to improved wellbeing. Volunteering and sharing your resources to a purpose or cause leads to a boost in "eudemonic" well-being or feelings that your life has purpose and meaning.
CONNECT WELL
Stay connected with family, friends and members of your church or temple. Invite them to supper, teas, Happy Hour or just for a chat filled with wholehearted belly laughs! Our technology-aided telecommunication tool can make it easy for you to virtually stay connected with friends and family at any time. Join a club or two: Bridge club, book club, or even our Club 9. Reconnect with a renewed purpose in life… one that makes your life more meaningful.